ELEVATING YOUR LIVE EXPERIENCE
A World Class Venue, An Exceptional Encounter 
A VENUE FOR ANY OCCASION
Concert | Wedding | Conference | And More
Limited To Your Wildest Imagination
A VENUE FOR ANY OCCASSION
Concert | Wedding | Conference | And More
Limited To Your Wildest Imagination
An Architectural and Lifestyle Icon
Capitol Theatre is an architectural and lifestyle gem in the heart of Singapore's civic and cultural district. A historical, neo-classical icon, Capitol Theatre remains a vibrant destination, its historic construction as glorious in its current incarnation as it was when it was first built by M.A. Namazie, an early Singapore pioneer of Persian origin, in 1929.
Your next Capitol Theatre Live Experience is just a click away.
Your seats are reserved. Come on in!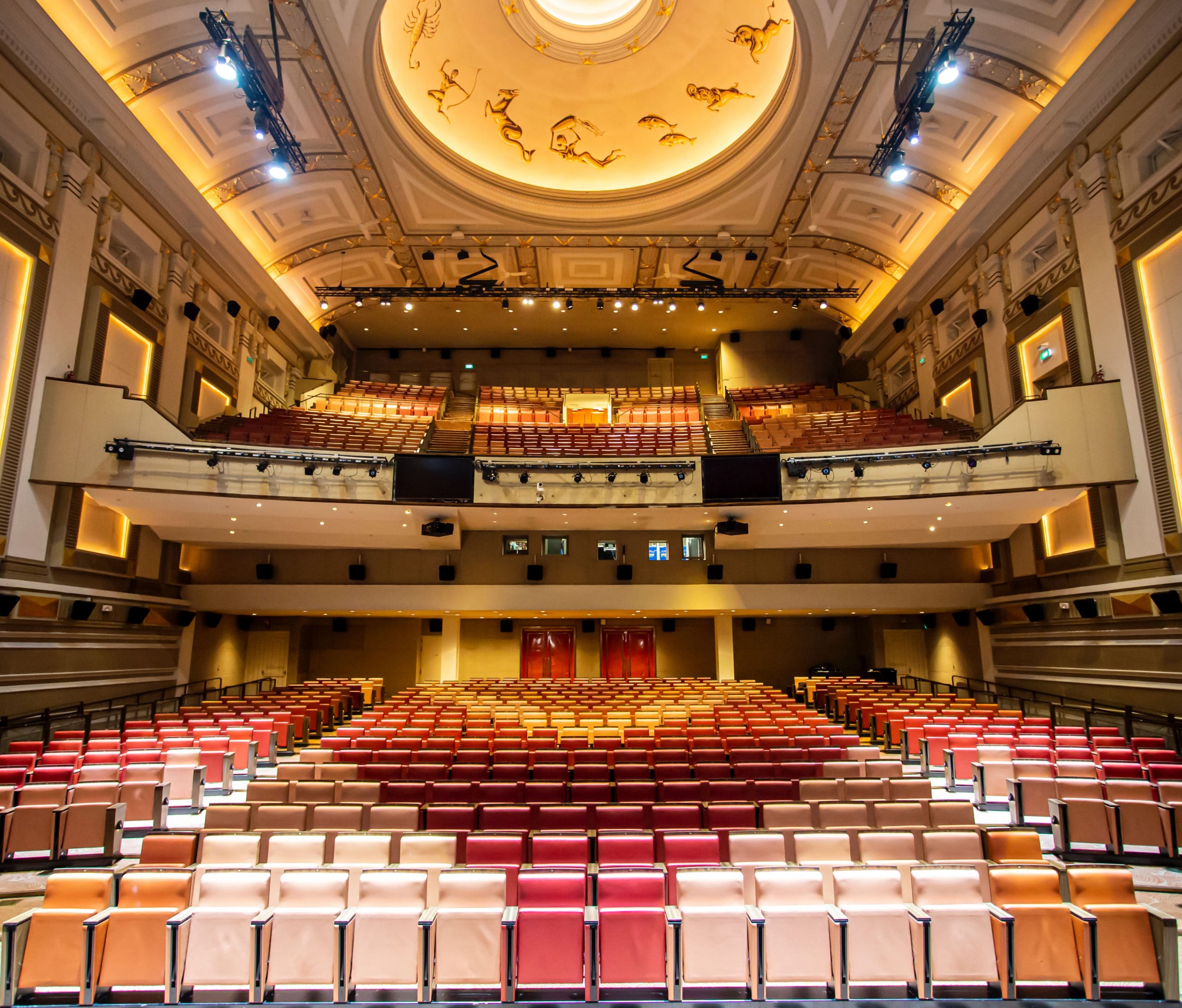 View photos of past successful events at Capitol Theatre.
Our Experience, Your Confidence.
From concerts, conventions and weddings, to your wildest imagination, Capitol Theatre is suitable for a wide range of events. If you can think of it, our team will make it happen!
Contact our team to stage your next event at Capitol Theatre!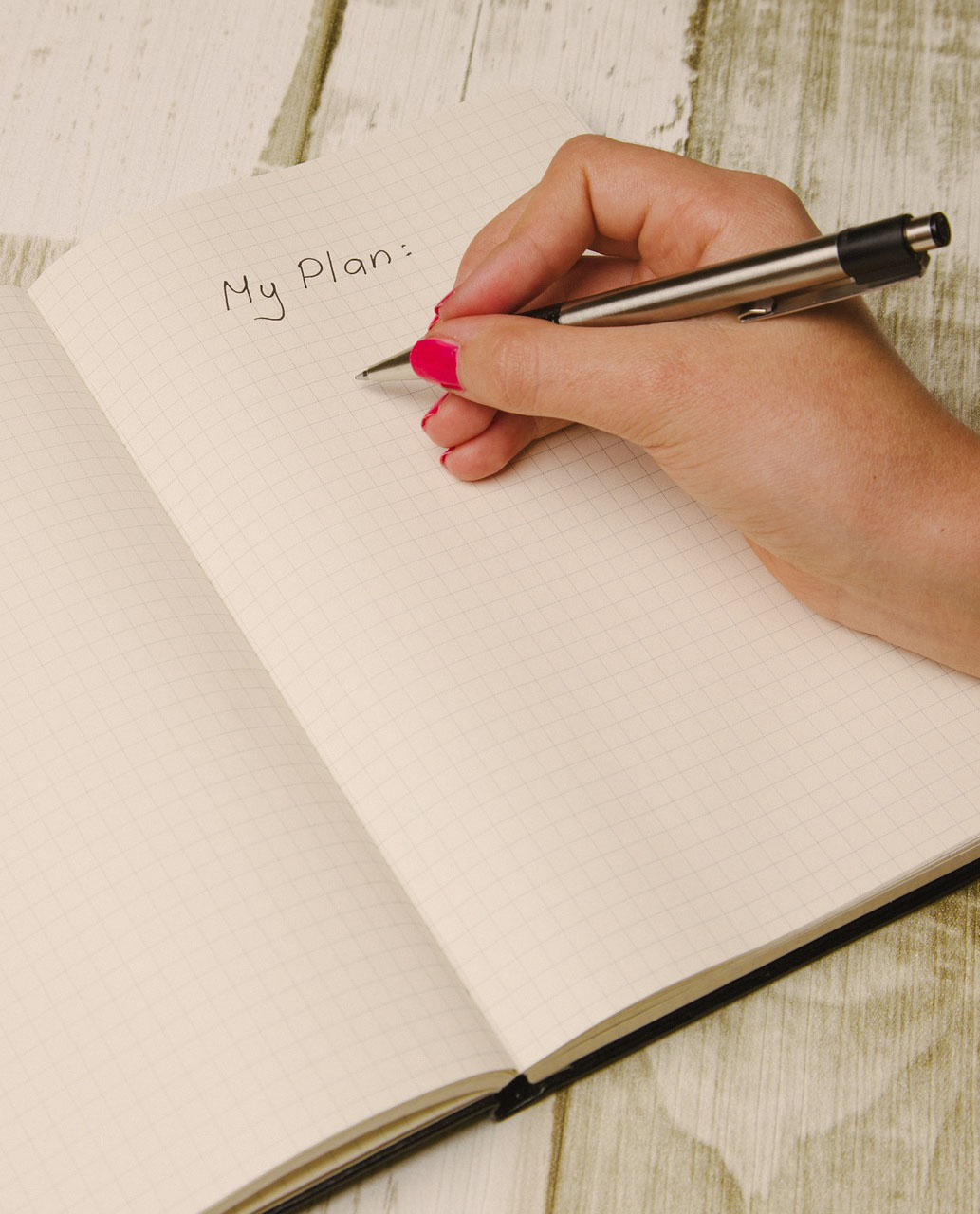 With IMC Group Asia at the helm, Capitol Theatre's repute as an international, high calibre performance venue is sealed. Our years of experience shine a light on our expert consultancy, cutting-edge resources and acute attention to detail, crucial in the success of any concert or event. We are the specialist professionals to seek in realising your vision from concept to execution.